Standing at a maximum of 0.059 inches (1.5 mm), tardigrades – also called moss piglets or water bears because they live in water and like to hang out in moss – can withstand intense radiation, boiling water and ridiculously cold temperatures just above absolute zero. Some even fare well in Space, making them the cutest toughest animals ever.
Tardigrades pull this off by undergoing cryptobiosis, a process in which they reversibly shut down their metabolism when a dangerous environmental condition arises. Once the condition subsides, they turn their metabolism 'back on' again and simply go about their plant and bacteria-eating business (although one species also eats rotifers, nematodes and other tardigrades).
Here's a video that explains how the tardigrade got its street-cred.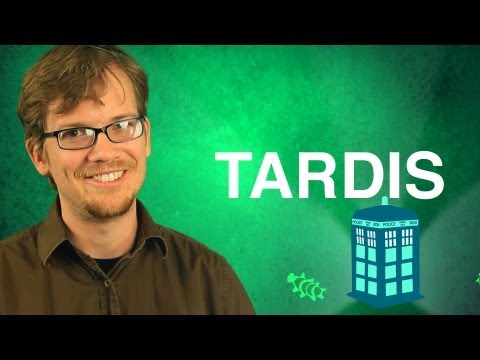 And finally, here's an awesome illustration that sums it up perfectly, courtesy of Beatrice the Biologist: